Projects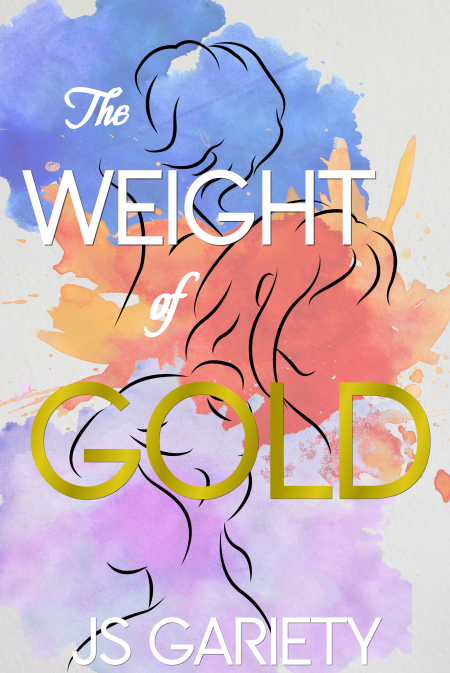 How do you love when you can't feel anything?
Rose's identity has always been defined by what her family and Alabama society has imposed on her. When her sister's death leaves behind two children who need a mother, can Rose forge her own path, or will depression and grief define her forever?
Lillian has been running to find something good. She doesn't know there's a name for the pain in her mind and the vices she can't seem to shake. Can she break the cycle and finally find safety for her family?
Eleanor is not the same person she was. Unhealed wounds have stolen the joy she'd always expected to feel in motherhood. How can she love when she can't feel anything?
These are the untold stories of mothers across generations. In The Weight of Gold, JS Gariety pulls back the curtain on mental health challenges and stigmas that many mothers have faced. Inspired by real stories. 
Big thank you to my sponsers:
Tyler Cahoy
Lanae DHulst
Ali Hayton
Jon Hermsen
Cami Keyes
Brandy Pownell
Tara Sal
Amanda Skiles
Tammy Skiles
Marc Skylsen
JS Gariety's thesis for the MFA program will be a full-length novel intended for publishing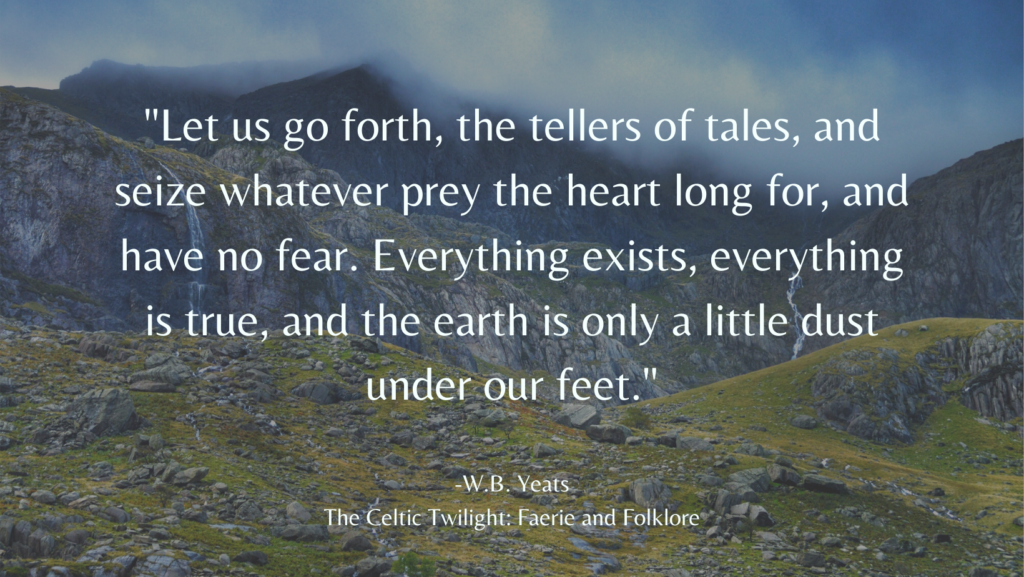 When her people are threatened with complete destruction, Fey warrior Ri-en must venture into the human realm to investigate a mysterious power that could save her people—at the expense of her new human friends.
The Unseelie have resurrected an ancient monster that will doom the Seelie fey. If Ri-en is successful, the monster will be destroyed and its remains hidden in the human realm so it cannot be resurrected again. But plans change without Ri-en's knowledge when the monster cannot be defeated.
Lennon, an MIT physicist secretly trying to prove the existence of magic with quantum physics, teams up with Ri-en to break the spell that divides the fey and human realms. Their friendship grows, and Ri-en feels acceptance among the humans like she never felt at home.
When she learns of the new plan to lure the monster alive across realms where it can devastate the human world instead of the Faerie, Ri-en must decide if she can betray her people and her lover and commander, Sive, who has always set the example that duty to the Seelie Court comes first.
Government spies, an anti-fey witch coven, and an ancient monster will force Ri-en to decide whether to betray her people to save the humans who have shown her unconditional love and friendship, or to sacrifice her new chosen family for her blood. No matter which side she chooses, there will be a cost.