Welcome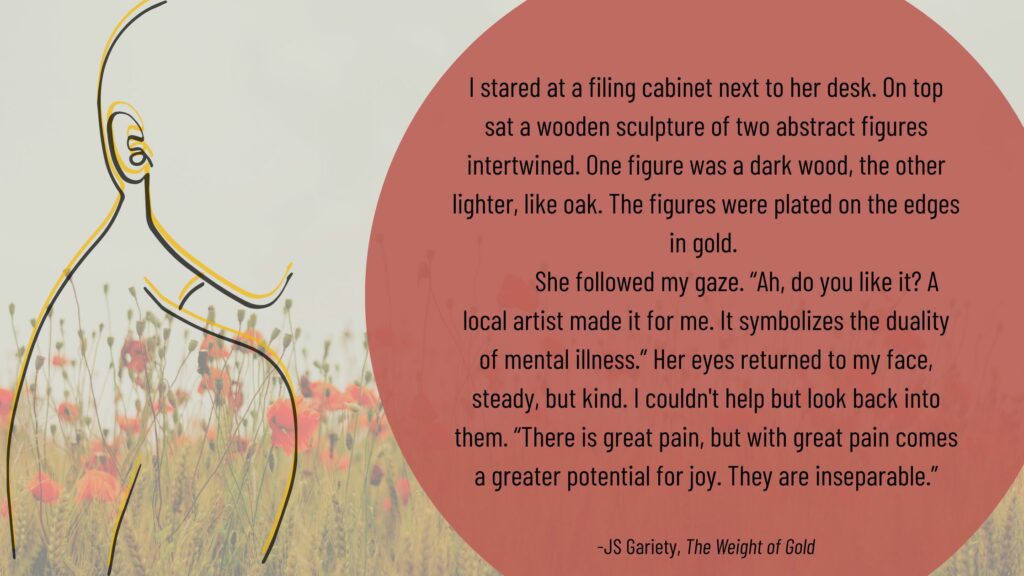 Releasing in ebook and paperback
International Women's Day
March 8, 2023
Subscribe for pre-ordering, exclusives, and other VIP updates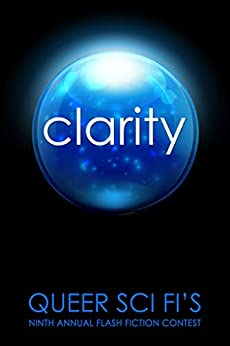 You can now preorder the Clarity flash fiction anthology! Hardcopies will ship and ebooks be automatically delivered to your Kindle library on October 5.
The anthology features my flash story "Bloom," a fantastical exploration of gender, the divine feminine in all of us, and the love of a parent willing to let their child go–so they can find where they belong.
*The proceeds from the anthology sales keep Queer Sci Fi running. Queer Sci Fi promotes queer authors of speculative fiction.

Subscribe and check in for updates
Bachelors of Arts, English and Creative Writing; Summa Cum Laude
Master of Fine Arts Candidate, Creative Writing, pending June 2023
Member of Sigma Tau Delta, National English Honors Society
Raven in the Mirror (MFA Thesis)
MFA Program
Ohhh, we're halfway there...
50%